Special Covid-19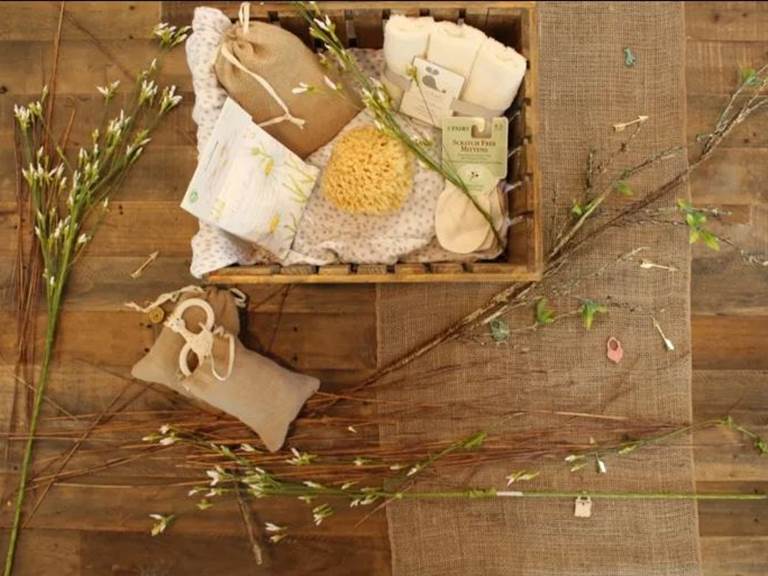 Dear clients,
Thank you for your interest in "

Chambres d'hôtes et Gîte Hias

" and for the confidence you have shown in me.
Given the exceptional circumstances we are going through, I wanted to share the following information with you:
From the start of confinement until April 15, 2020, the establishment "
Bed and Breakfast and Gîte Hias
' is closed.
except
and by privileging the G
îte
, for the members of the Medical or Employees
who wish to protect theirs or by a too important distance between the place of work and the domicile, under the following conditions:
- special conditions of access to the common parts of the establishment
- special conditions of access to your room
- conditions of access to the breakfast service
- conditions of delivery of catering services
Your safety and ours are our priority
First of all, know that to date, our establishment does not have to report any case of proven contamination whether it is our customers or ourselves,
""Chambres d'hôtes et Gîte Hias"" strictly applies the following health safety instructions:
- I will wait at least 48 hours after the stay of each client to start cleaning the room.
- the cleaning procedures will be doubled by disinfection procedures according to the following commitments:
All rooms will be ventilated at least 20 minutes before any cleaning procedure and all windows will be open during all cleaning operations,
I carry out a methodical hand washing before and after each cleaning using a first wash with soap and water for 20 seconds then, applying a dose of disinfectant based on hydroalcoholic gel,
All the surfaces present in the chamber are cleaned, using traditional detergents so as to remove dirt, grease, dust and germs.
Using disinfectants, I pay particular attention to frequently touched surfaces such as switches, door handles, remote controls and tap handles ...
All household linen (sheets, mattress covers, towels and bath towels ...) is washed at the highest recommended temperature. All these textiles are handled with disposable gloves during each operation.
In the case of a reservation you have made directly with us
In accordance with the measures taken by the State, https:
//www.legifrance.gouv.fr the ordinance of March 29, 2020, all stays reserved and having already been the subject of payments from you and which you wish to cancel will not be reimbursed before a period of 18 months from from March 29, 2020, or no later than July 31, 2021. However, you will be allowed to postpone your stay within this same period of 18 months.
The sums that you have already paid (whether the deposit or the total balance) can be used in the form of a credit for a new identical or equivalent service in the next 18 months. The price of your new reservation must not exceed that of the old one, or you can benefit from a service of a higher category than the initial service by paying the difference in price which will remain at your expense.
Know, finally, that this credit is divisible, that is to say that it can be used in several times for several benefits.
The owner
Valérie Cassard